The Five Senses of Meetings: Incorporate Scent Into Your Events
Give Your Event the Smell of Success With These Tips.
Of all the five senses, scent might be the greatest challenge to incorporate into an event. Sure, you can have an aromatherapy booth or look for a fragrance sponsor for your swag bags, but why limit yourself?
Scent has a particular power to trigger memories, so if your goal is to create memorable events, fragrance gives you a leg up. Just make sure that when you incorporate scent into a session, you let people know ahead of time and have a fragrance-free zone so that people who are hypersensitive to scents can have a safe haven.
For ways to bring the other senses into your events, visit the other articles in this series: sight, sound, taste, and touch.
Offer a signature scent…
Your venue might already be a step ahead of you on this front, as with the bespoke fragrances found in many of Marriott Bonvoy's distinct hotels. That's for good reason: Because of the unique connection between scent, memory, and emotion, a one-of-a-kind scent can immediately transport guests back to the moment they first smelled a particular scent. Creating a signature scent for your event, dispersed either as a low-grade air freshener or at specific stations, can add a whiff of luxury—and if you send attendees home with a small vial or sachet of the scent, they'll be able to "revisit" your meeting in a visceral way.
…Or have attendees create their own
Let guests try their own hand at perfumery in a session geared toward networking, team-building, or recreation. You can bring in a professional guide, or simply have essential oils on hand for people to mix and match. Some planners have found success by having attendees create fragrances that align with their goals for attending the meeting at large. Custom scents were key to the success of an Incentive Research Foundation conference at JW Marriott Marco Island Beach Resort. Fragrance giant Jo Malone began the event with a scent-blending bar, then progressed through a dinner featuring flavors paired with scents.
Sniff out the right flora
Heady blooms such as roses fit the bill, but you don't have to have a flower show to offer pockets of natural aroma as a respite for your attendees. Try surrounding indoor topiaries with gently scented ground cover such as sweet woodruff, or create backdrops with clusters of jasmine or gardenia. You could also create a miniature herb garden, encouraging people to pluck leaves to carry the scent with them.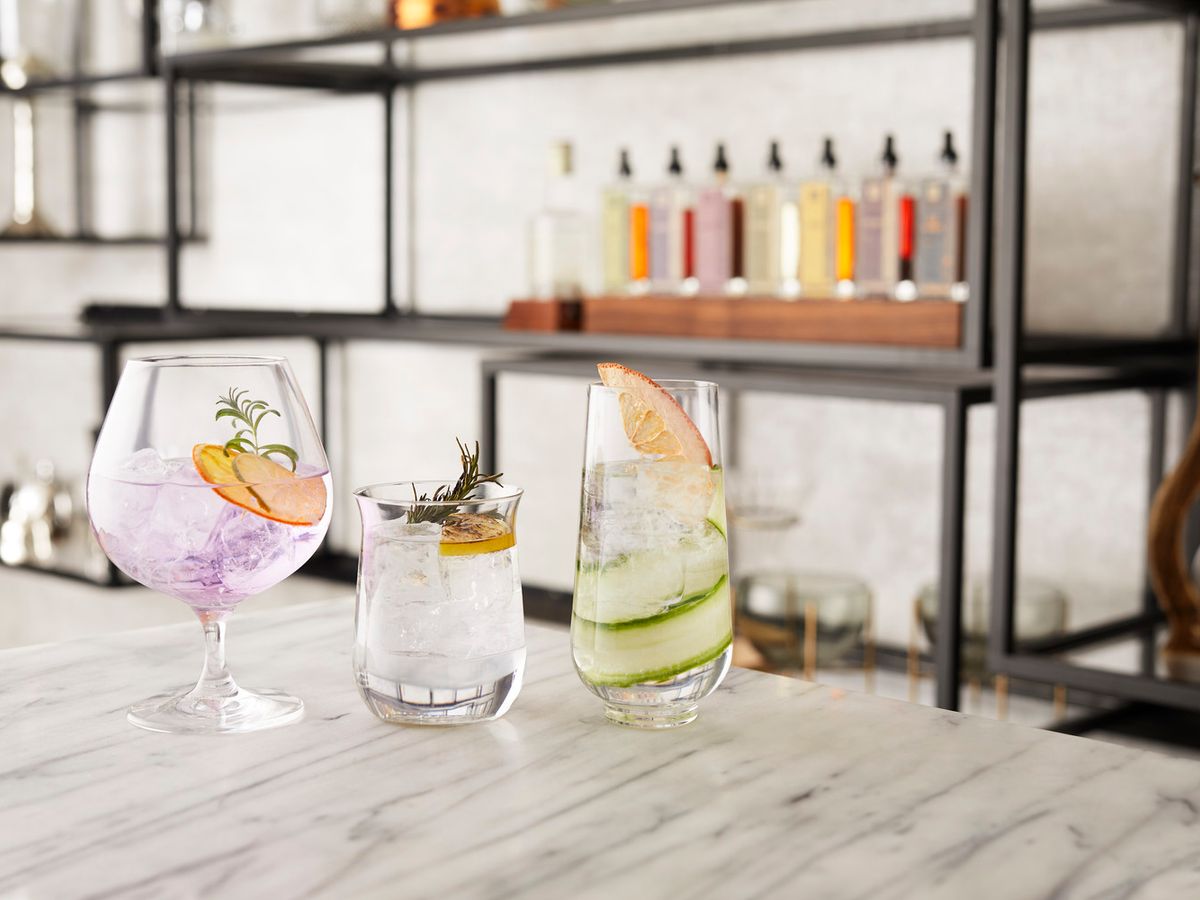 Play with perception
Aromatherapy booths have their place at events for a reason—a whiff of peppermint can be energizing, while the scent of lavender is associated with relaxation. But canny meeting planners have an unexpected trick up their sleeves: making a space seem larger than it is. Researchers have found that the scent of apple and cucumber makes people perceive a room as being bigger. If infusing an unexpectedly small space with fragrance is out of the question, a station offering cucumber water can step in.
Get a whiff of this icebreaker
While scents can trigger powerful memories, it's not always easy to identify what exactly goes into a particular fragrance. Use that to your advantage with an icebreaker guessing game: Gather a mixture of strongly scented items, essential oils, and premade fragrances. Place them in opaque containers at different stations, and have people open and smell what's inside. Aim for a mix of the easily guessable (apple, grapefruit, soil) to the familiar yet esoteric (salt, ozone, Champagne) to keep people talking and comparing notes.
Create a scent lounge
One liquor company had its work cut out for it when it created stations featuring the concentrated aroma of the ingredients in the liquor being promoted. If your meeting is focused on food, beverage, or a destination, this is easy enough to mimic. But the principles can apply to any field or theme. An arts conference could have stations featuring the scents of paint, chalk, and clay. Chalk could come in handy again in a meeting for educators, along with the aromas of ballpoint ink, fingerpaint, and apples.
Please note the following brands do not participate in Marriott Bonvoy Events: Marriott Executive Apartments®, Residence Inn®, TownePlace Suites®, Design Hotels™, Bulgari Hotels & Resorts, Vistana properties and Homes & Villas by Marriott Bonvoy.